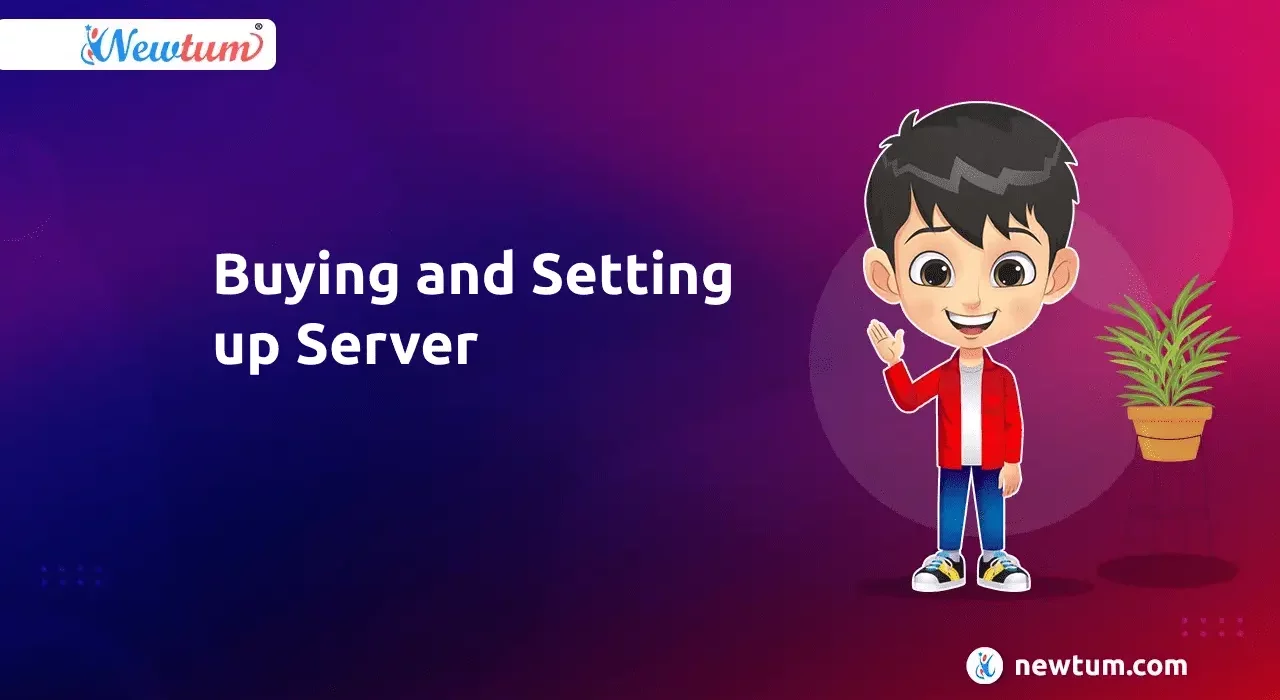 (Last Updated On: 20/11/2023)
Welcome to our blog, where we discuss the complex procedure of purchasing and server setup for cryptocurrencies like ETH and BNB. This blog will guide users through the process of buying servers from AWS and Vultr and provide a comprehensive guide on using reliable tools like WinSCP and PuTTY with them.
Join us as we explore every aspect of server setup, ensuring that you have all of the information you need to confidently begin your cryptocurrency journey. Prepare to boost your crypto knowledge with a server setup that's as adaptable as the various coins you're diving into!
It's essential that you equip your server with the right software to guarantee smooth connection and safe file transfers. See our entire, step-by-step installation tutorial for WinSCP. This blog will lead you through the steps, ensuring that you get the most out of this important tool for server management.
Installing WinSCP step-by-step Guide
But there's still more! The flexible PuTTY is a need for any server configuration. By following our clear and simple installation instructions, you can establish secure remote access to your server hassle-free. Don't forget this essential component of your cryptocurrency server toolkit—take a look at the installation instructions for PuTTY. 
Installing Putty Step-by-Step Guide
Together with our server setup blog's insights, these guidelines make a formidable team that will make sure you have the correct server and the resources to make the most of it.
Top Cloud Server Hosting Providers for Hosting Cryptocurrency Projects: A Closer Look at 2 Leading Options
Vultr
Vultr is a user-friendly cloud service provider that simplifies server setup for DevOps beginners, offering predictable pricing, low costs, and seamless usability. It accepts cryptocurrencies and provides free credits for cryptocurrency endeavors.
Important Links
Pros & Cons
✔

Affordable Pricing

✔

Fast SSD Storage

✔

Custom ISO Support

✔

Simple Interface

✔

Scalability

❌

Account Approval May Take Longer

❌

No Load Balancer Service

❌

No Free Tier
AWS – Amazon Web Services
AWS, or Amazon Web Services, is a popular server provider with diverse services. While complex for beginners, it offers immediate account approval and a wide range of services. For a smooth cloud experience, check out our guide.
Important Links
Prons & Cons
✔

Free Credits

✔

Pay-as-You-Go Pricing

✔

Immediate Account Approval

❌

Accept Cryptocurrency

❌

Differntial Pricing

❌

High Cost

❌

Difficult to Setup

❌

Free Credits for Very Limited Time